What Should You Know About Aging Skin?
Do you know how skin ages? Most people face the problem of saggy skin as they age. Apart from age, skin is also affected by the sun, harsh weather, and our bad habits. But there is nothing to worry about it, as we can treat the skin and make it fresh-looking. Treating loose skin is pretty easier with various methods like at home radio frequency skin tightening treatment. Let's know more about the aging skin, its signs, and treatments –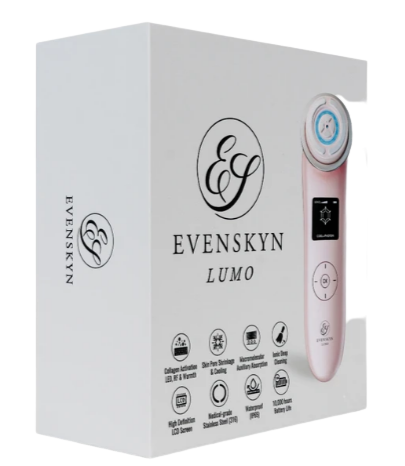 Visible signs of ageing skin
We can easily see the changes in our skin or the visible signs of aging. Some of the signs include–
Rough, dry, and itchy skin
Loss of elastic tissue in the skin
Thinning of the epidermis and dermis
Increased skin fragility
Wrinkles and saggy skin
Common areas where we can see the sign of aging are eyelids, chin, throats, stomach, and upper arms.
Factors causing changes in skin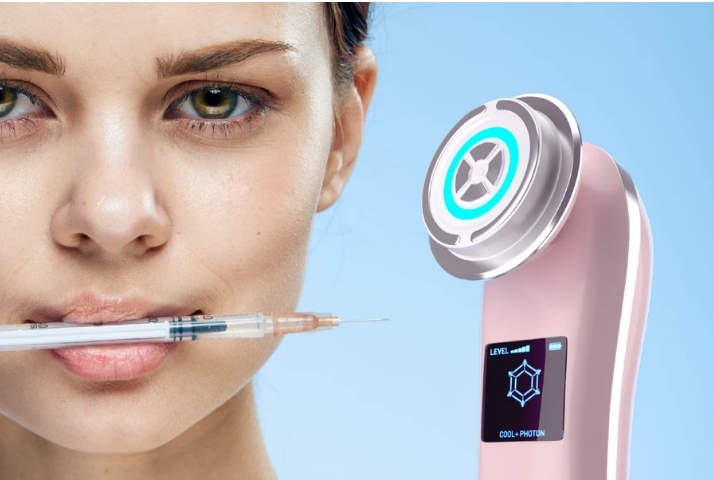 Apart from the age, the following factors also cause changes to the skin –
Excess weight, decreases strength and causes the skin to stretch. It is also responsible for dark patches, stretch marks, and skin tags.
Bad habits like smoking may cause more wrinkles in your face. The reason for this problem is that smoking interferes with normal blood flow in the skin.
People may lose oil glands with age which again causes the problem of dry skin. Overuse of sop, perfume also affects the skin.
As the skin starts losing elasticity, sleep creases can also be seen in the forehead and cheeks.
Anti-aging treatment
There are various types of treatment available for treating the signs of aging. If there is minor sagging in the skin, exercise, home remedies, and lifestyle change can be helpful. But if you want satisfactory results, it is suggested to use an anti-aging and skin tightening handset. It ensures magical results.
The takeaway
If you have saggy skin, you should not worry about it. It is not a medical condition, but you can try the various anti-aging treatment methods if you want to get rid of it.