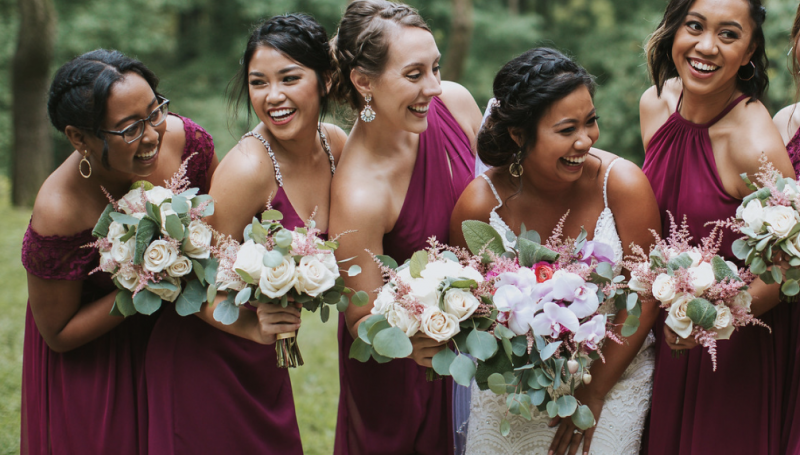 We are now in full force when it comes to Micro Weddings here in the DC area.  We have the capacity to help you plan how to have a safe and COVID-free weddings with our rigorous safety protocols and planning process.
We provide safe COVID-free weddings in the DC area and in the Dominican Republic!  Our properties in the Dominican Republic are in safe and remote areas with security in COVID-free zone, meaning not one case has been in the mountain region where our properties are being managed. All of our properties are run sustainably with world standards for eco-lodges and villas.
Learn more by emailing us today!
Photo by Justin Kunimoto
The post Micro Weddings in the Washington DC area and the Dominican Republic appeared first on Elegance & Simplicity, Inc. – Wedding Planning, Flowers.