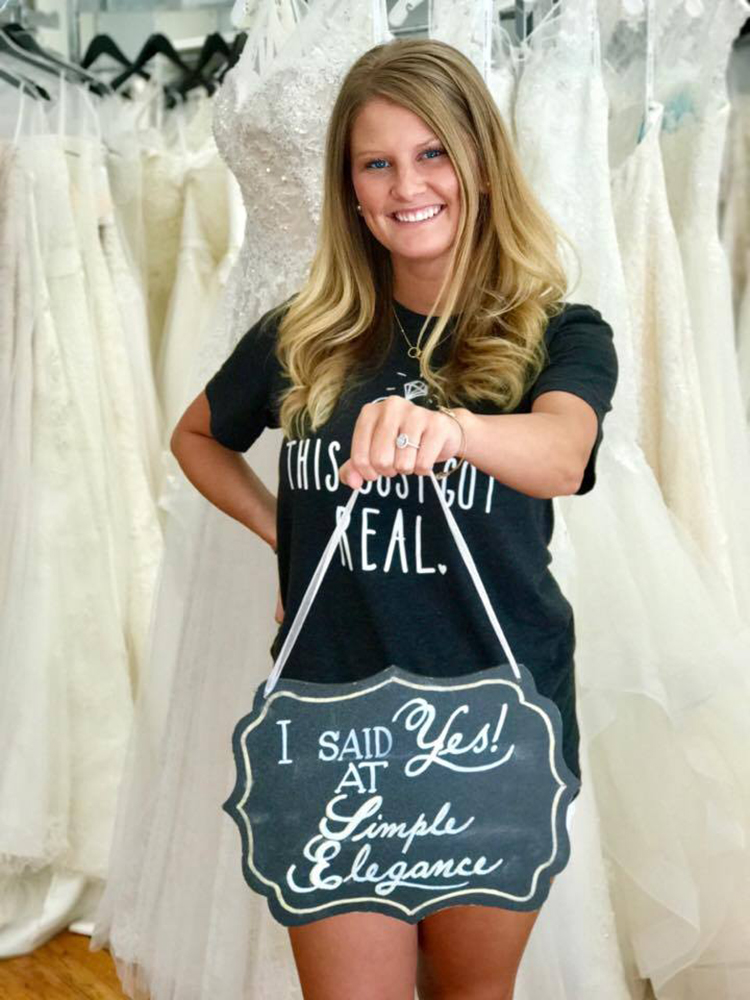 The third annual National Bridal Sale Event takes place on July 21- 28, 2018.  Nearly 1,000 independent, locally-owned bridal retailers and top bridal salons in the United States and Canada will participate, offering brides, bridesmaids, and even wedding guests an unprecedented opportunity for substantial savings on their attire.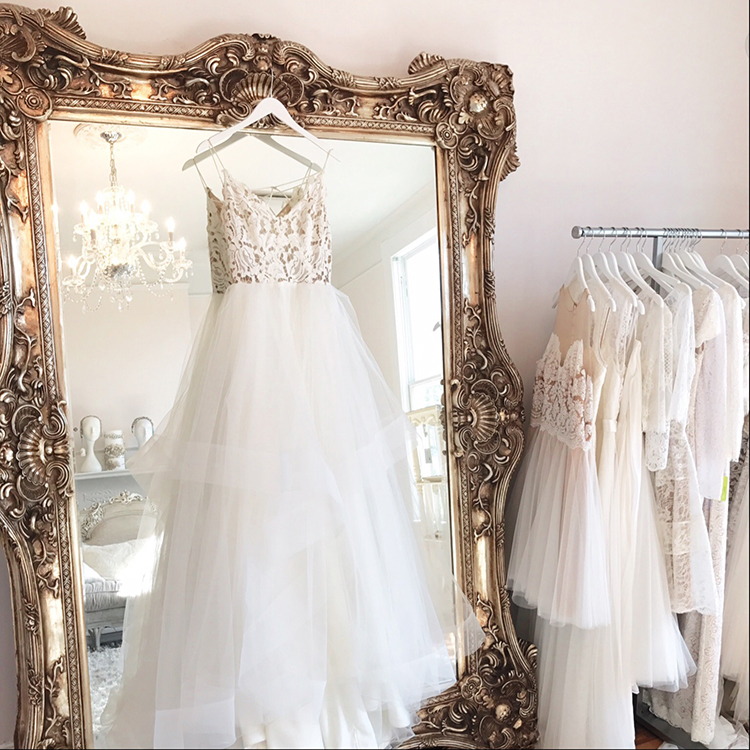 "The National Bridal Sale Event, also called Bridal Saturday, has become an annual tradition for the bridal industry similar to a Black Friday or Small Business Saturday for other retail stores," says Sue Maslowski, the event's creator and owner of Jay West Bridal in Haddonfield, N.J. Most salons extend the sale for an entire week, giving brides ample opportunity to visit brick-and-mortar locations to find their dream gown.
"It also means brides do not have to shop the Internet for price," Maslowski says. "They can walk into any participating bridal salon across the country and in Canada on that day and touch, see and feel what they are purchasing with no surprises."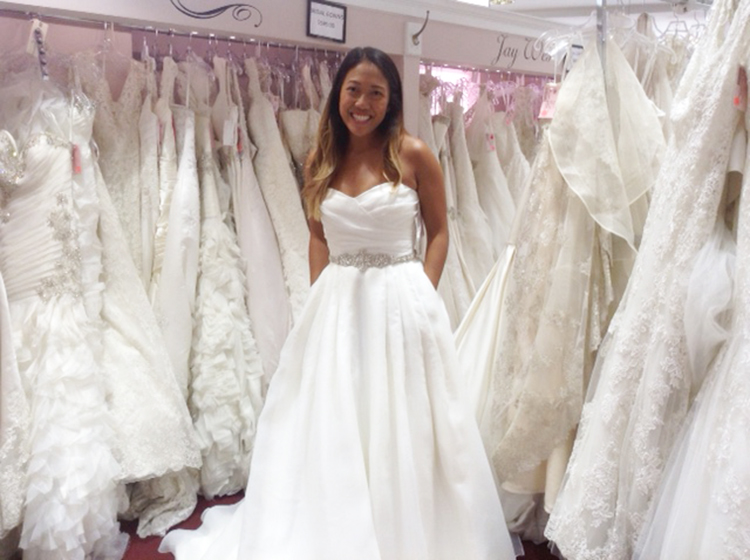 More information and a list of participating bridal shops can be found at nationalbridalsaleevent.com — the freshly redesigned website also offers the latest details about the sale event as well as features like fashion e-books, bridal-salon-of-the-month, and wedding-gown-designer-of-the-month rankings that brides will find useful year-round.